Page Hero Block
Financial Assistance
Maine Housing Water Assistance Program
The Maine State Housing Authority may be able to help if you are struggling to pay your water bill.
Block Group
Text Block - Normal - Left
Financial Assistance may be available through 211, The Department of Health and Human Services, Community Action Programs, and local town or city government. If you are a homeowner you may be eligible for assistance through a State of Maine fund, HAF Maine Housing. 
To find out if you are eligible and to apply for assistance start here: https://haf.mainehousing.org/prescreening
Block Group
Image Copy 50/50 Block - Image Left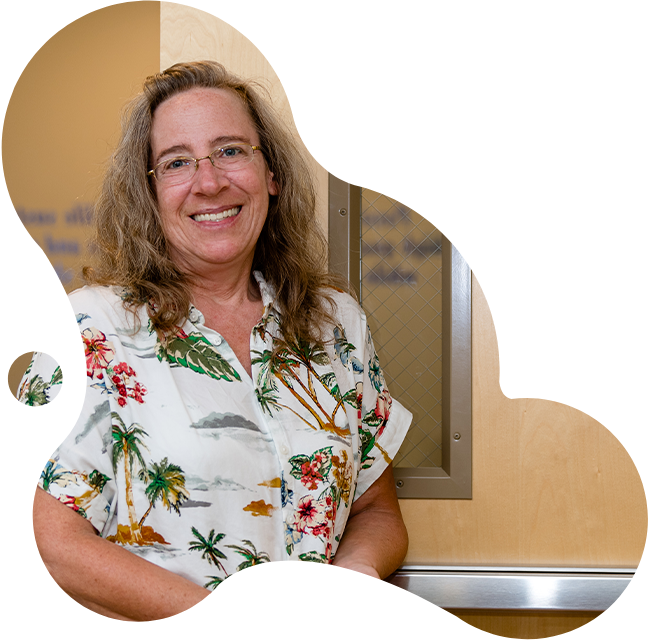 Support
Need to speak to someone?
Customer Service Inquiries and 24 hour Emergency Service:
1.800.287.1643