Page Hero Block
Rain Barrel Discount Program
As a Maine Water customer you can purchase rain barrels at a discounted rate. 
Image Copy 50/50 Block - Image Right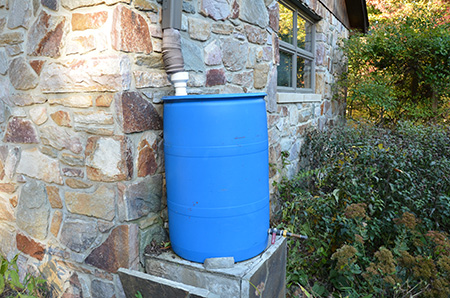 Rain barrels available for purchase.
We've partnered with Upcycle Products to provide rain barrels at a discount to our customers.
Rain barrels allow you to collect runoff from your roof to water your plants, lawn, wash your car and more. They will ship directly to your home and are easy to install. It's a great way to help conserve water.