Home Hero Block
A refreshing utility experience.
Our commitment goes beyond water quality. As members of the communities we serve, we're committed to providing you with a helpful, friendly utility experience. From our local support to environmental protection, we take pride in our work, and even more in our communities.
Block Group
Quote Fact Block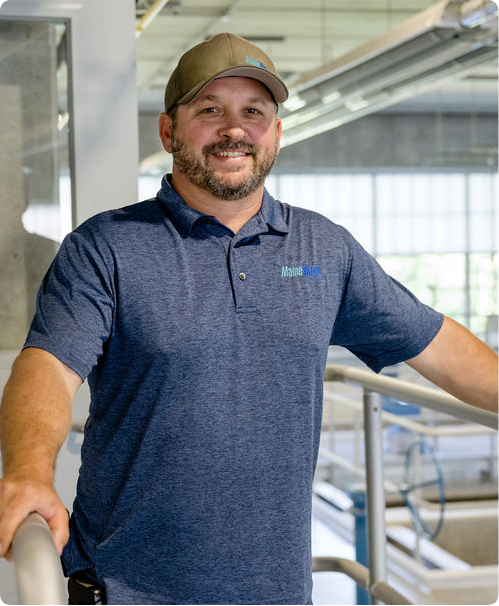 Proudly serving your communities and ours.
Whether you are calling for a water leak or to make a payment on your bill, there is always a calm and comforting voice on the other end. Always a pleasure speaking with Maine Water representatives.
- Customer survey response
Image Copy 50/50 Block - Image Right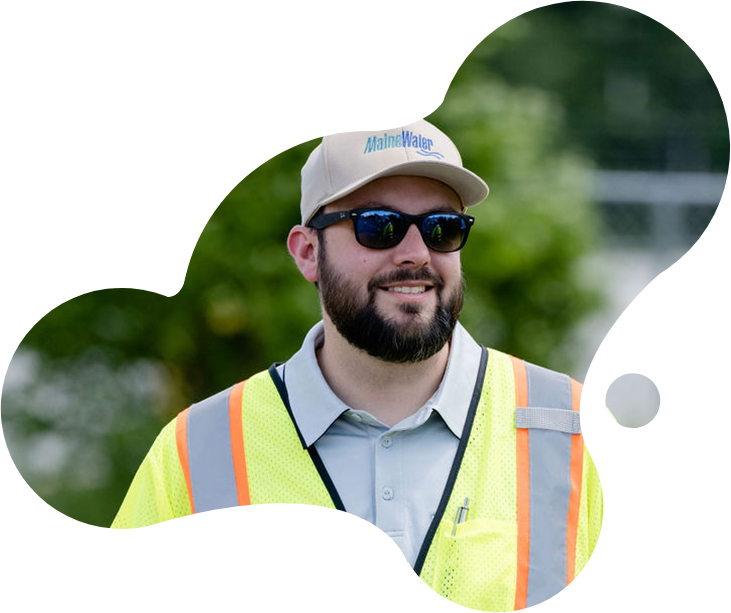 Linebacker Offers
Protect your plumbing with Linebacker®.
Protect yourself from unexpected repair costs for your water line with Maine Water's trusted Linebacker® program.
Image Copy 50/50 Block - Image Left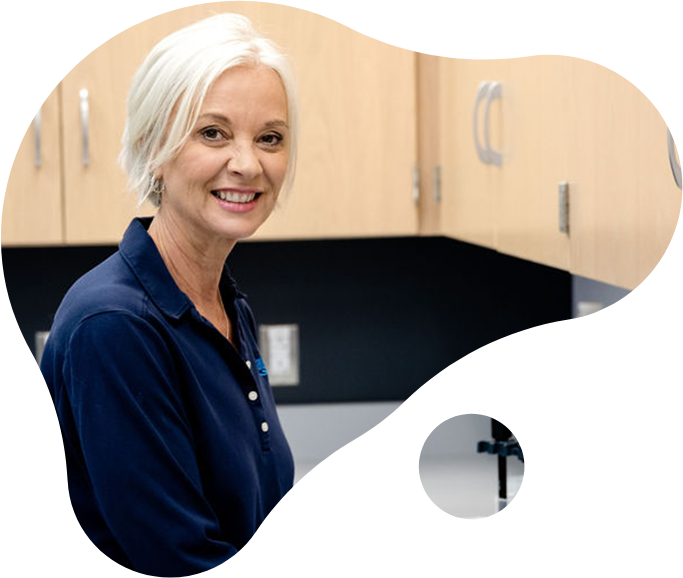 Water Quality
Our commitment to water quality and you.
The most important thing we do each day is provide you with clean drinking water you can trust. Get information about water quality in your area, issues, and what we do to protect our water quality at the source.
Image Text Block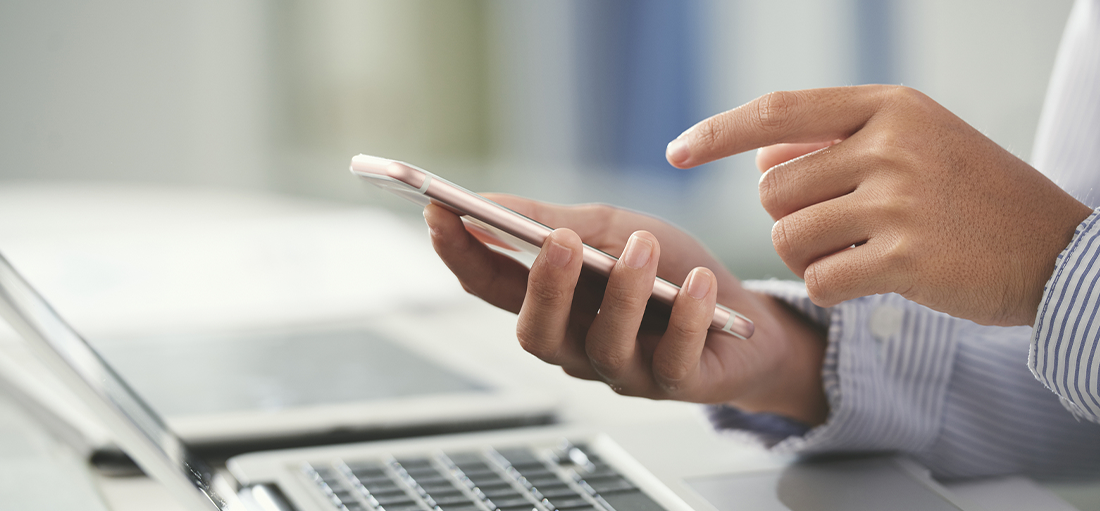 We understand and are here to help.
Things happen. As a result, some people may fall behind on, or have difficulty making utility payments. Maine Water is willing to work with you to make a payment arrangement on each invoice. Feel free to reach out to our customer service team if you would like the opportunity to negotiate a payment arrangement. 
Helpful Pages Block
Help and Support
Quick links to help you find what you're looking for.