Page Hero Block
Fact Sheets & Guides
At Maine Water, we work hard to ensure that you have a continuous supply of high-quality and reliable water at your home, around the clock. We strictly follow all the guidelines set by federal and state authorities when it comes to treating water and monitoring its quality.
To provide you with more information, we have prepared fact sheets that address the most common questions about drinking water. Please take a look at the fact sheets provided below to learn more.
Block Group
Reports & Guides Accordion
Block Group
Image Copy 50/50 Block - Image Left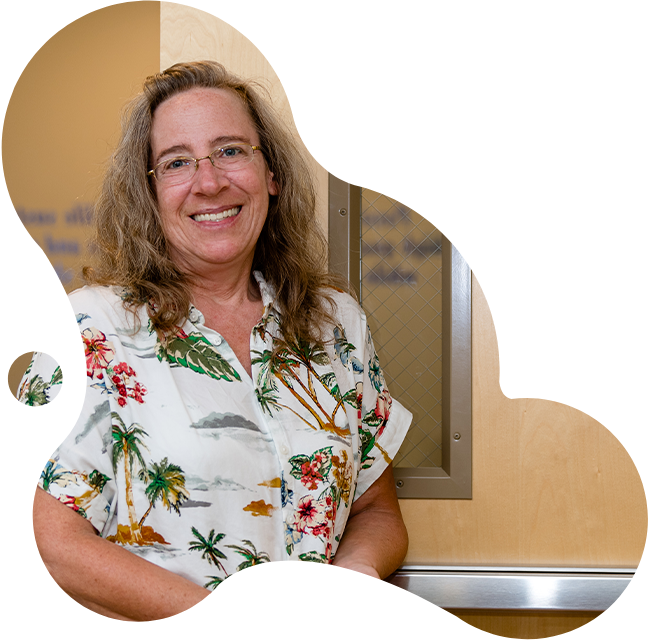 Support
Need to speak to someone?
Customer Service Inquiries and 24 hour Emergency Service:
1.800.287.1643