Featured Copy Hero Block
Careers
We're a group of over 80 water professionals who live in our service communities and are passionate about delivering life-sustaining, high-quality water and reliable service to over 32,000 customers in Maine --and we'd love to welcome you to our team.
WHO WE ARE
We're over 80 local professionals passionate about serving you, your community and the planet.
Maine Water Company is a subsidiary of SJW Group, one of the nation's largest pure-play water and wastewater utilities. Maine Water serves 21 local communities with offices or work centers in Saco, Biddeford, Freeport, Skowhegan, Millinocket, Bucksport, and Rockport.
Image Copy 50/50 Block - Image Right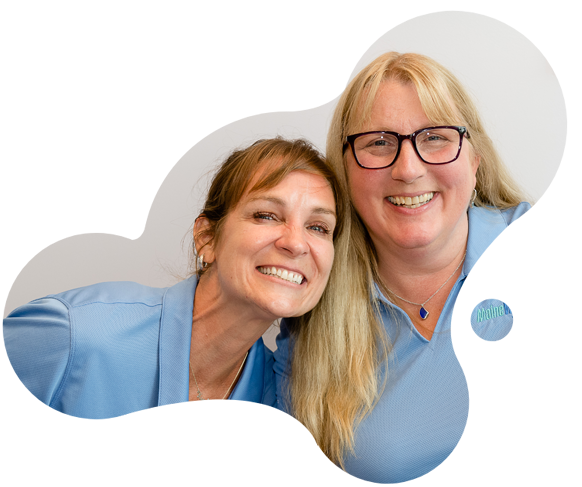 Current Openings
Join our team.
Ready to join a team that's passionate about environmental stewardship, customer service, and being a force for good in the communities we serve?
Repeater Block
EMPLOYEE BENEFITS
We believe in supporting our employees during the moments that matter most.
Health & Wellness Benefits
We offer a variety of medical plans (including traditional co-pay/co-insurance and High Deductible Plans that qualify for a Health Savings Account), dental insurance and vision insurance. Employees also enjoy access to our wellness program which includes basic health screening, challenges, education and a complimentary guided meditation app.
Additionally, employee benefit packages include Life and Disability Insurance and Basic Life and Accidental Death & Dismemberment Insurance.
Transparency in Coverage
401(k) Retirement Plan
Maine Water believes that the 401(k) plan is one of the best ways for employees to save for retirement. That's why, to make it as easy as possible for you to start saving, you'll be automatically enrolled in the plan starting at a pre-set contribution level. After satisfying the eligibility period, the company will also contribute a set percentage of your pay to the plan. The company contribution is not dependent on your contribution.
Tuition Reimbursement and Training Opportunities
Maine Water recognizes that investing in employee education is a vital element of our success as a company and in our strategy to remain an industry leader. The Company offers tuition reimbursement for pre-approved courses and degree programs. Qualified expenses include tuition, books and mandatory fees, such as registration and student fees.
In addition, each department has a set budget for additional training opportunities for employees. These trainings include external opportunities, such as conferences, webinars, and license/certification courses.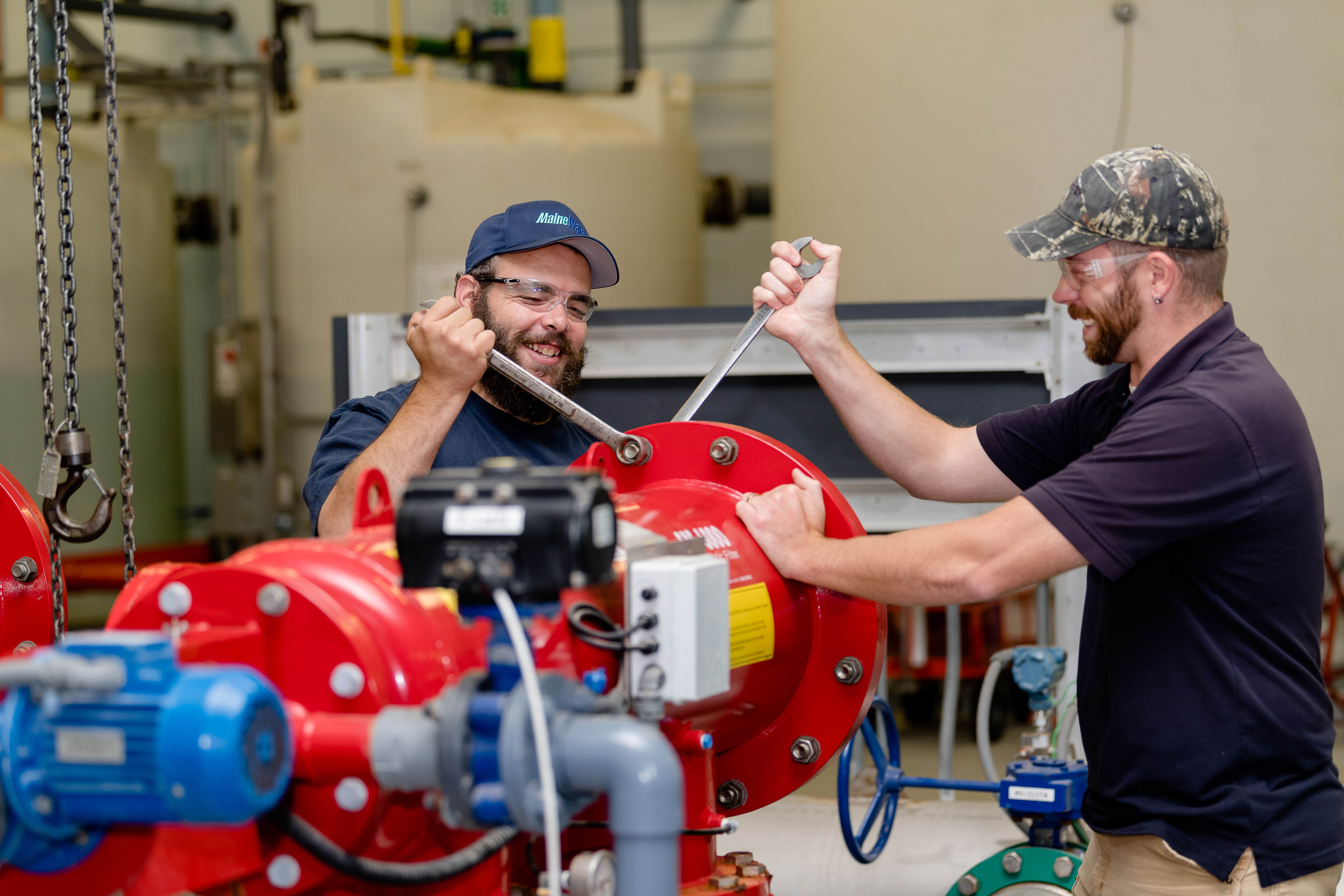 Additional Benefits
We offer several voluntary benefits that provide services and discounts to employees and their families. These benefits include:
Automobile and Homeowners Insurance Discounts
Identity Theft Protection and Insurance
Mobile Phone Service Discounts
Laptop & Computer Discounts