Page Hero Block
Mission & Responsibility
Dedicated to serving customers, communities, employees and the environment.
As members of the very communities we serve, we are passionate about delivering more than just quality water, but also quality service, environmental protection, and meaningful support for our communities and customers.
Block Group
Text Block - Normal - Left
Our Mission
Trusted, passionate and socially responsible professionals delivering life-sustaining, high-quality water and exceptional service while protecting the environment, enhancing our communities and providing a fair return to shareholders.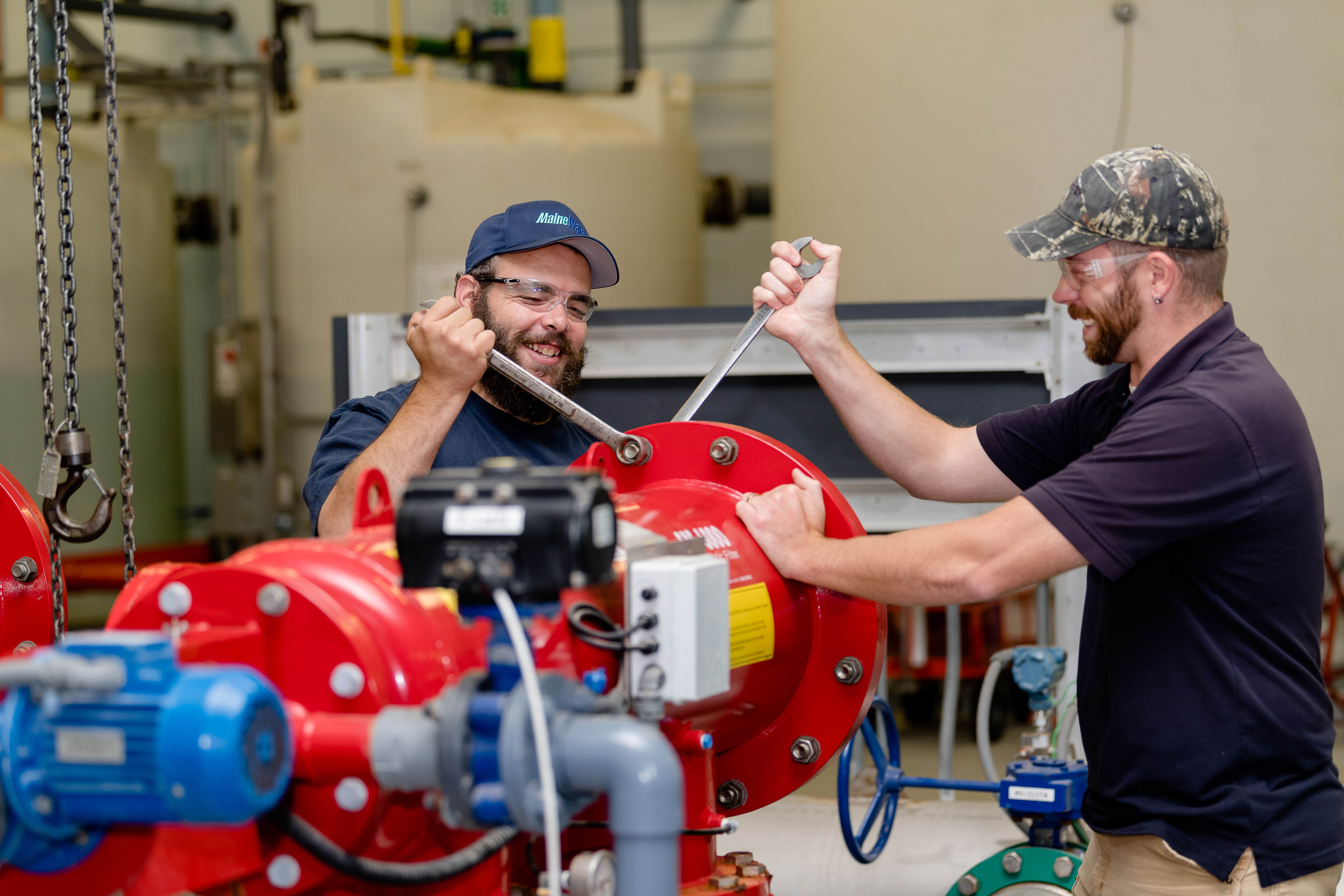 Maine Water serves more than 85,000 people, in 21 communities across the state.
With more than 80 dedicated, highly trained employees, we work each and every day to deliver to you reliable water service.
Two Column Layout Block
Image Block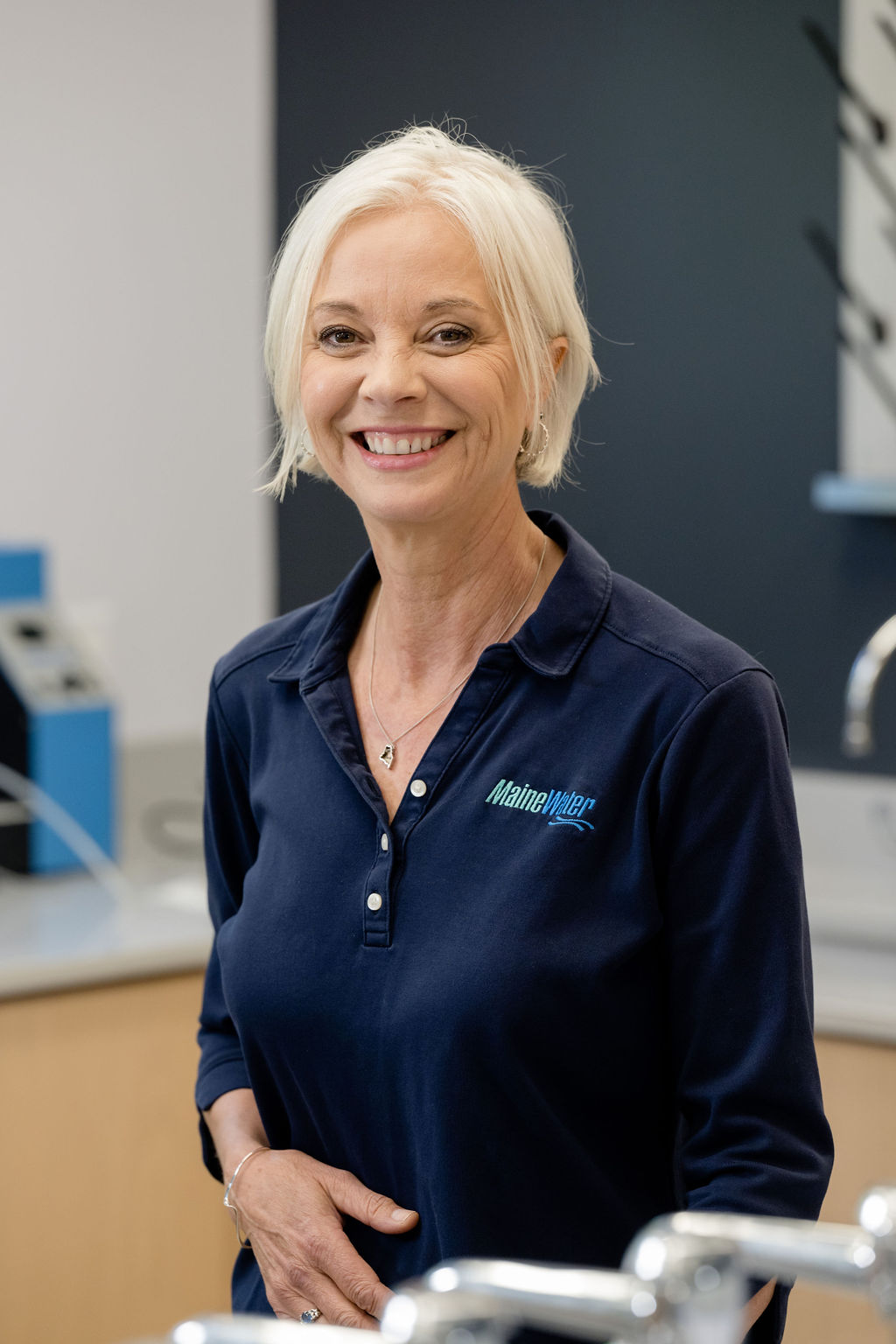 Image Block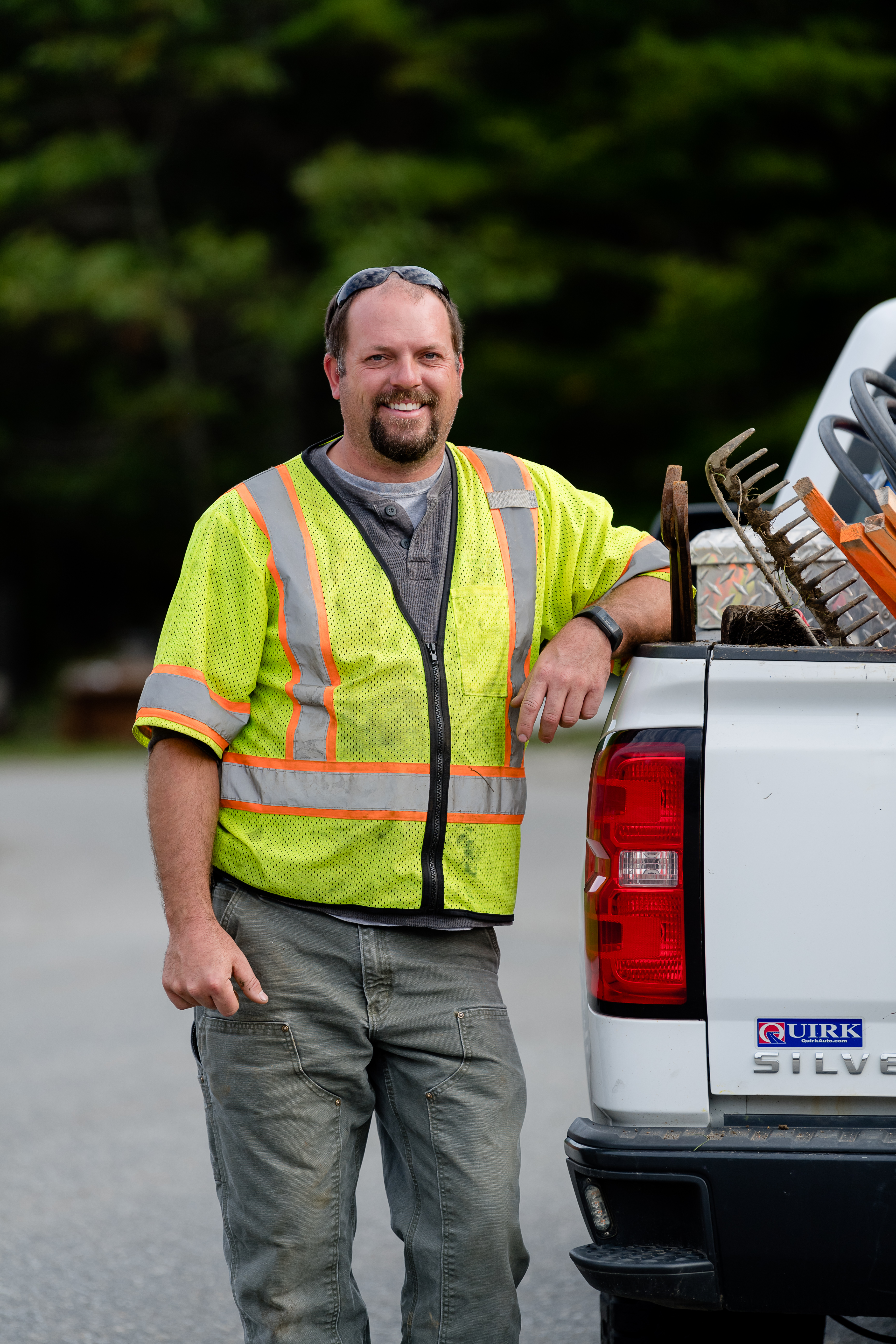 Text Block - Normal - Left
Corporate Sustainability Report
At Maine Water we care deeply about the environment and communities we serve and part of our mission in our daily work is to be a force for good in our communities. Some of our actions we take include supplier diversity, environment stewardship, reducing carbon emissions, diversity, equity and inclusion, and so much more.
The SJW Group corporate sustainability report highlights the successes and goals of Maine Water and SJW Group's other water and wastewater utility operations across California, Connecticut, and Texas in conducting our operations in a manner that respects the natural environment and values service to customers, communities, employees, and shareholders.
Read the full report
Text Block - Normal - Left
Maine Water is a subsidiary of SJW Group
SJW Group is among the largest investor-owned pure-play water and wastewater utilities in the United States, providing life-sustaining and high-quality water service to about 1.5 million people. SJW Group's locally led and operated water utilities - San Jose Water Company in California, The Connecticut Water Company in Connecticut, The Maine Water Company in Maine, and The Texas Water Company in Texas - possess the financial strength, operational expertise, and technological innovation to safeguard the environment, deliver outstanding service to customers, and provide opportunities to employees. SJW Group remains focused on investing in its operations, remaining actively engaged in its local communities, and delivering continued sustainable value to its shareholders. For more information about SJW Group, please visit www.sjwgroup.com.