Featured Copy Hero Block
Get protected
This program safeguards your water service line in the event of damage like breaks and leaks in underground service line.
Did you know as a homeowner you are responsible for your water service line? Without protection, you could face thousands of dollars in unexpected costs to repair the underground piping that runs from the water main to your home.
The homeowner is responsible for:
The piping from the curb box shutoff valve that is typically near the property line
All household plumbing
Maine Water is responsible for:
Water distribution from the water main in the street
Service from the water main to the company - owned curb box shutoff valve
Installation and maintenance of the water meter
Block Group
Image Copy 50/50 Block - Image Right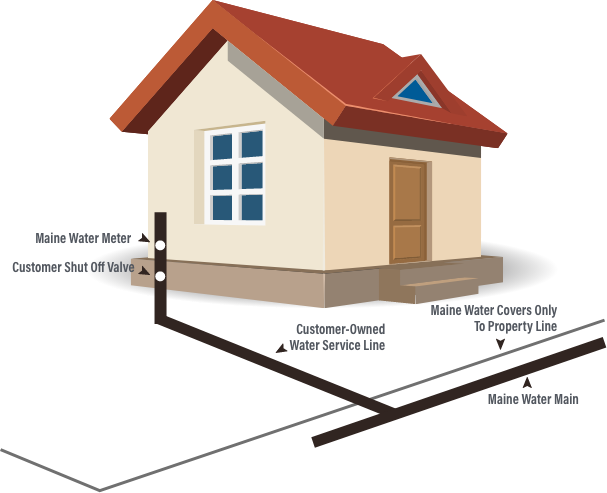 How it works
A typical home's water service line connection to the home.
Image Copy 50/50 Block - Image Right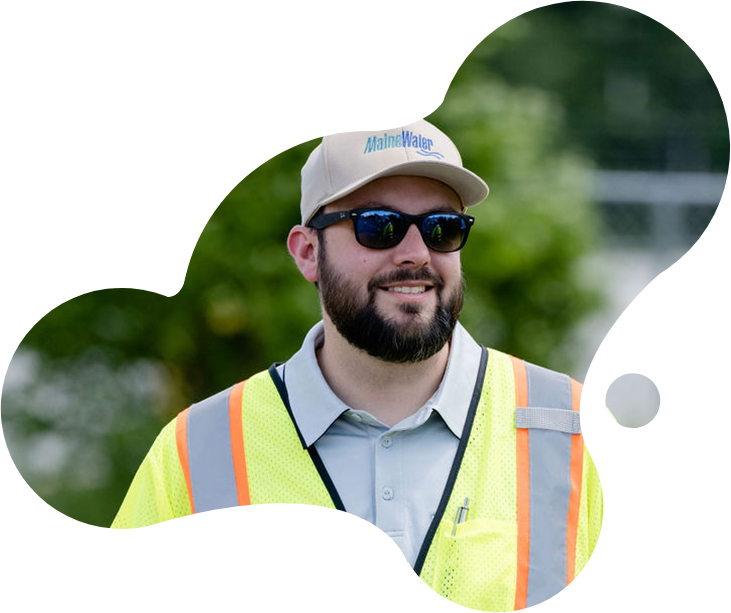 Enroll now
Price: $94/year
This plan will cover the repair or replacement of:
Up to $10,000 in annual repair coverage for water service line leaks from the curb valve (MWC owned) up to and including the first shutoff valve in the house.
Non-functioning curb box or curb box cover (MWC owned).
Leaking or non-functioning valves or meter pit parts for customers with meter pits.
Also covers:
Costs to locate exterior water leak.
The cost of water turn off/turn on fees otherwise charged by the Maine Water Company related to service line leaks and repairs.
One time loam/seed for disturbed lawn areas and one time restoration of paving by application of temporary patch.
Block Group
Image Copy 50/50 Block - Image Left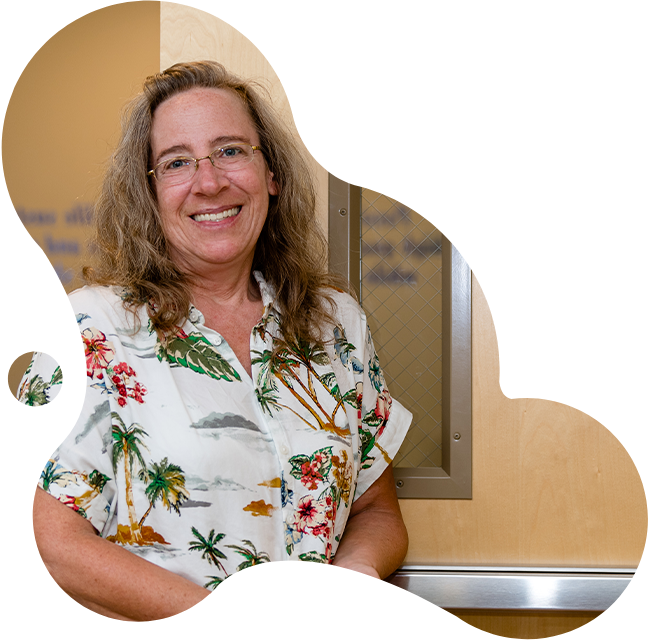 Support
Need to speak to someone?
Customer Service Inquiries and 24 hour Emergency Service:
1.800.287.1643